Capturing sentiment
love and connection
Capturing sentiment, love and connection within a bespoke piece of jewellery is an honour and easily one of the most rewarding parts of our business.
If you are looking to commission our designer, reset
an heirloom stone, or create something new and entirely personalised through our bench, it would be our privilege to make your jewellery dreams come true.
To change or build on an existing piece or create something entirely unique, our bespoke service caters to both. We offer an intimate and personalised service, virtually and in-person at our Jervois Road Showroom.
Dream
We ensure the process of designing a piece is simple and fun. We know that what imbues the piece with meaning and sentiment is unique to each person.
to reality
Our consultant will work with you on a design that suits you in every way. We consider your personal style, inspiration, history, and a host of details you may never have thought of, including hand shape and skin-tone.
This is when we talk size, budget, metals, hopes, dreams, and what this piece means to you. Whether this is an engagement ring, heirloom, or a gift for you or a loved one, we'll be sure to cover any of your questions about timing, stone sourcing, design fees, and more.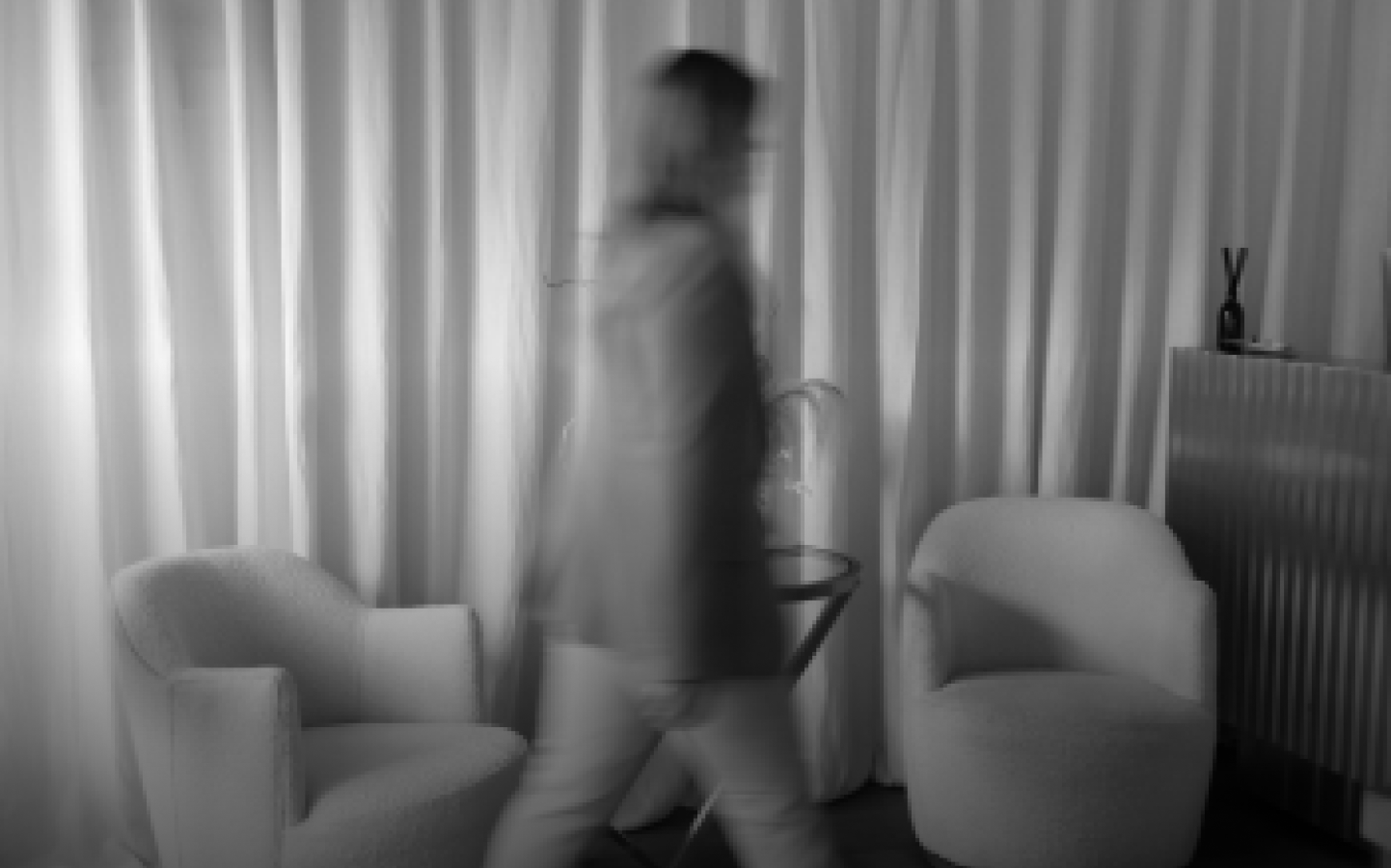 In the first of several design stages, we'll produce drawings that capture all of the details you've discussed and invite you to either approve them as they are or make changes. These larger-than life sized drawings will be your first glimpse, showing you how each element fits together.
We then create a blueprint of your ring using Computer Aided Design (CAD) software, reflecting your exact measurements and the dimensions of the diamonds you select. This blueprint will let you view your design in close-up from four angles, and to refine any final details.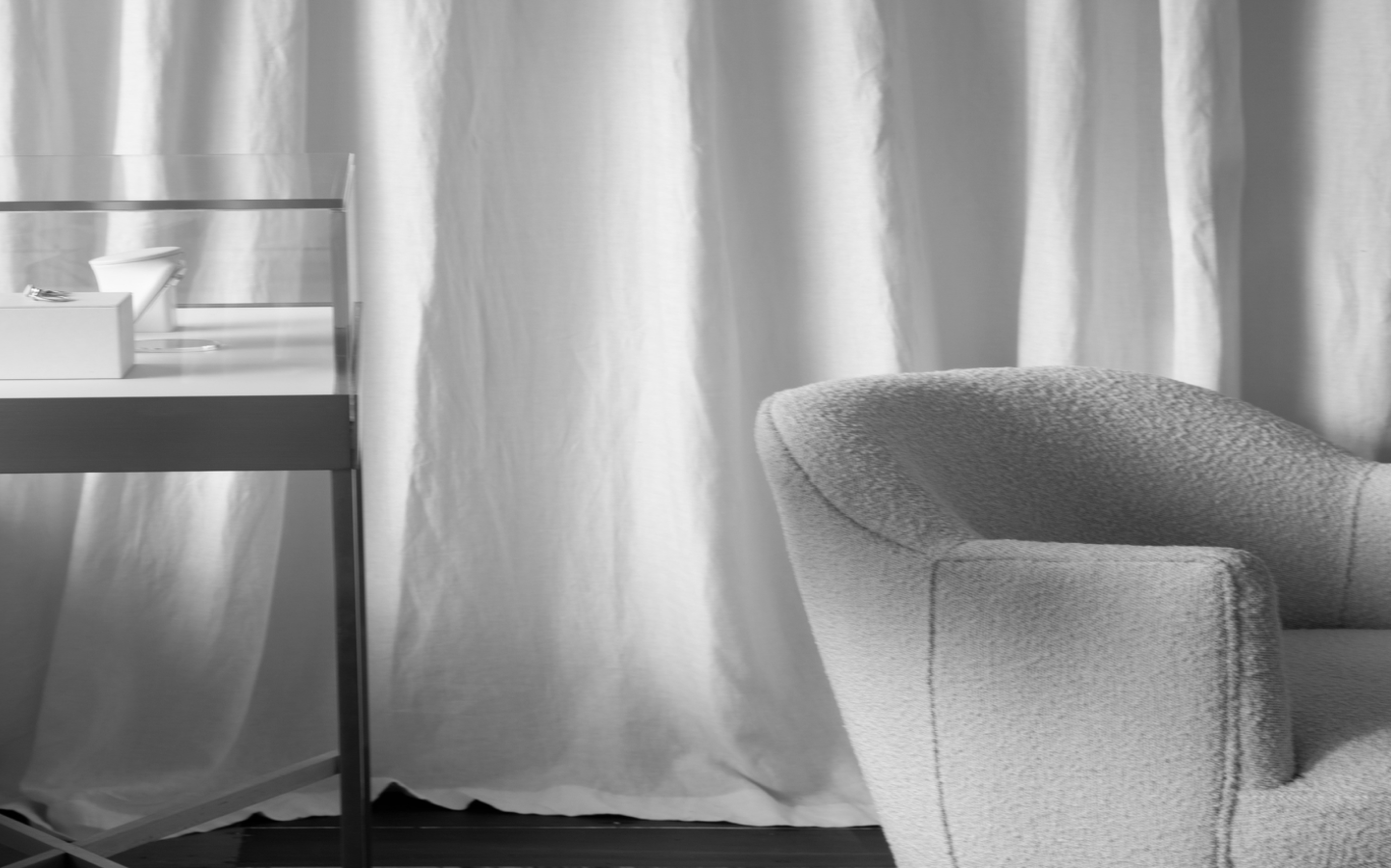 If requested, we'll produce a model of your ring that you can try on, to ensure that it fits perfectly and that the design suits your hand. This is an exciting moment, which also gives you one last chance to make changes.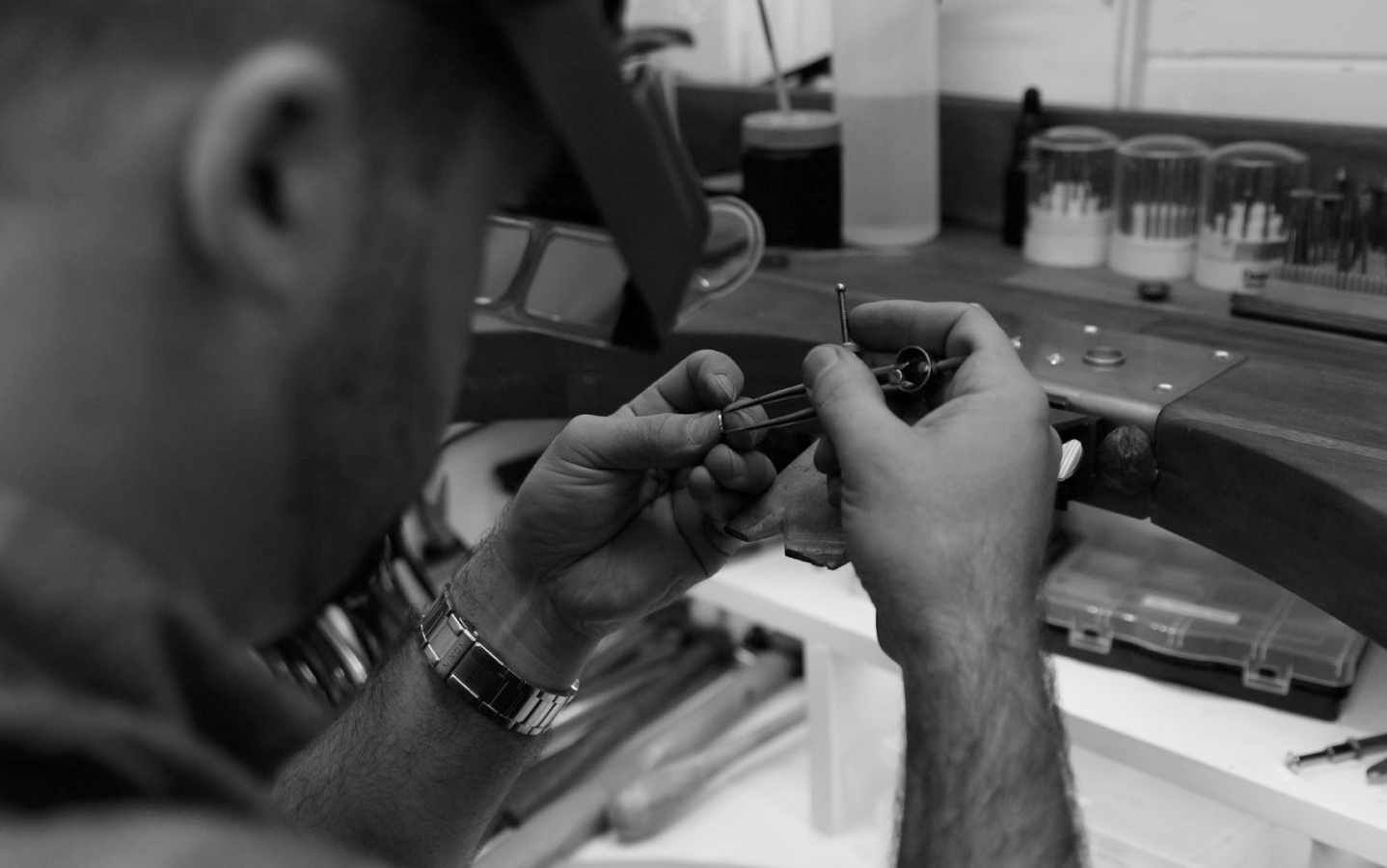 Often the hardest part for you. You can trust the handcrafting of your jewellery is done with the meticulous, time-honoured skill and precision of our in-house master jewellers. This quality and craftsmanship are what our 24-year heritage has been built on. This process can take between 2-6 weeks from confirmation to completion depending on the complexity of your design.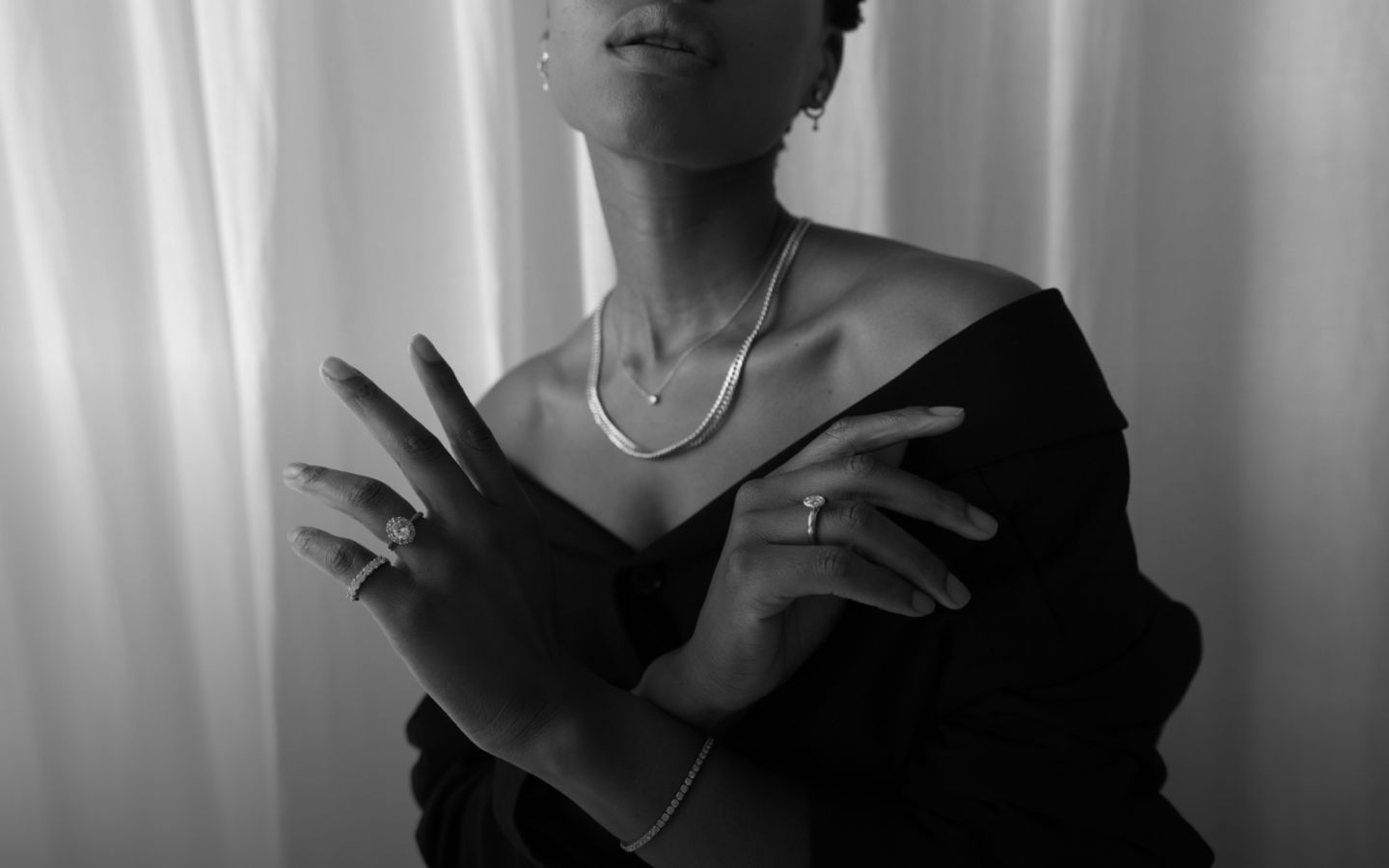 06
Collect & Treasure Forever
The best part. And for engagement rings, it marks the start of new adventure. Your custom designed piece worthy of the journey you are about to embark on.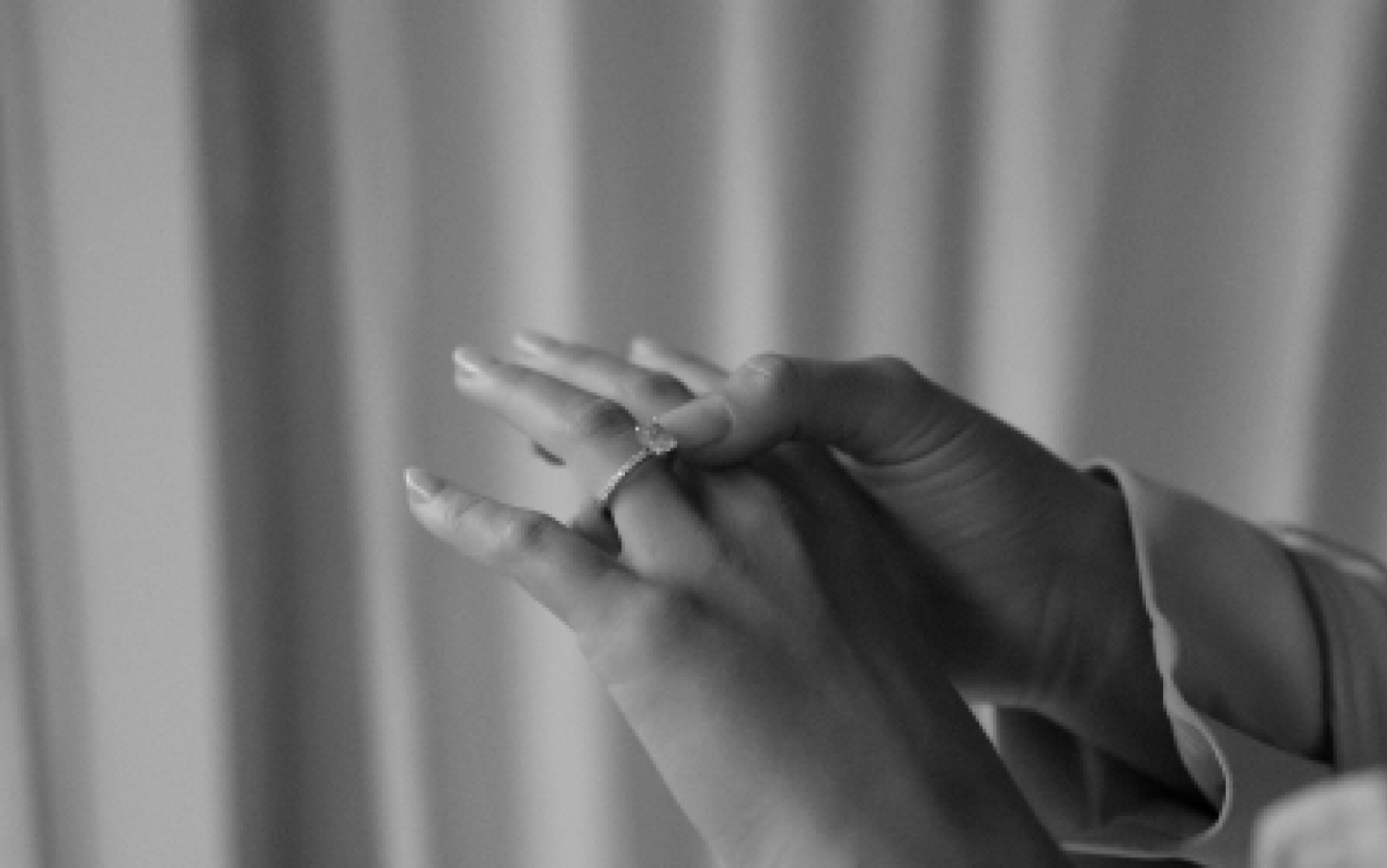 Follow us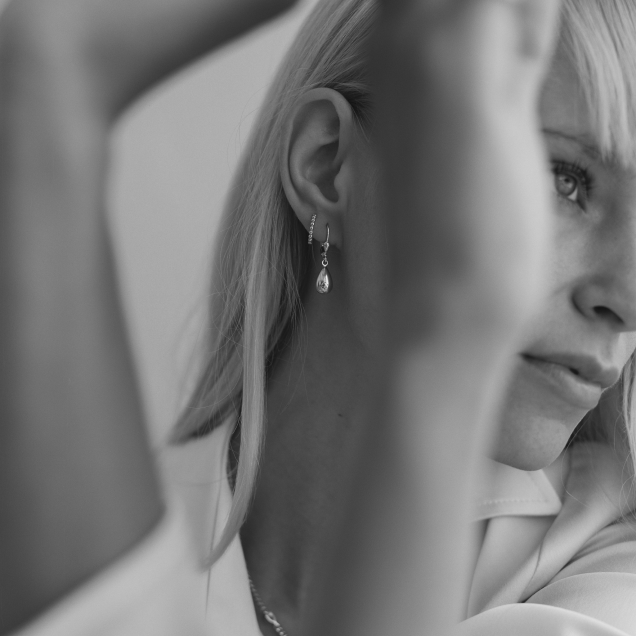 @thediamondshop
Sign up to our newsletter
Enter your email for the latest updates about our newest product launches, member discounts, and more.